Prosta Tower is the only office building in this part of the city offering the possibility of leasing the entire floor exclusively by one tenant. Each level of the building offers 200 to 570 m2 of comfortably equipped office space finished to a high standard, allowing for flexible planning and division into open spaces or offices.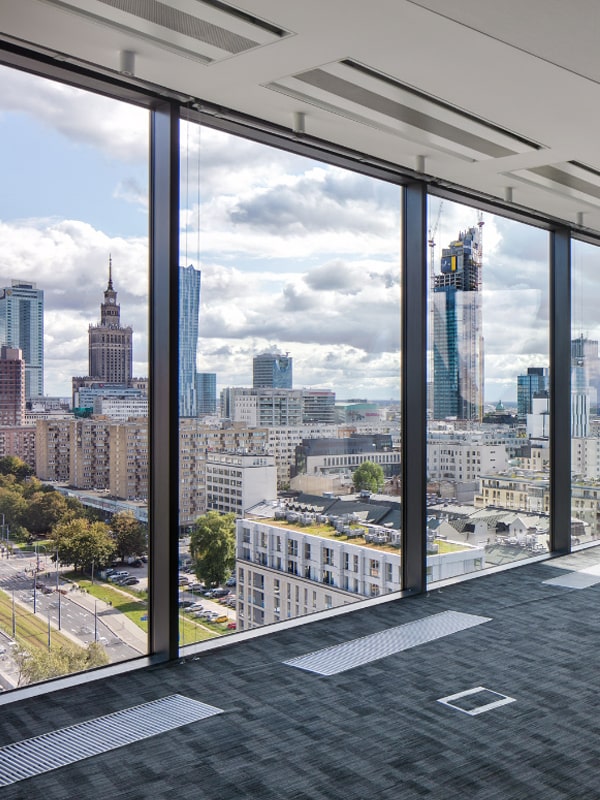 Each floor has separate common areas, intended for kitchenettes and restrooms. All common rooms, kitchens and restrooms are comfortably furnished and fully prepared for use. Innovative technological solutions, good lighting, ventilated and air-conditioned interiors contribute to the comfort of work. And also protect the environment.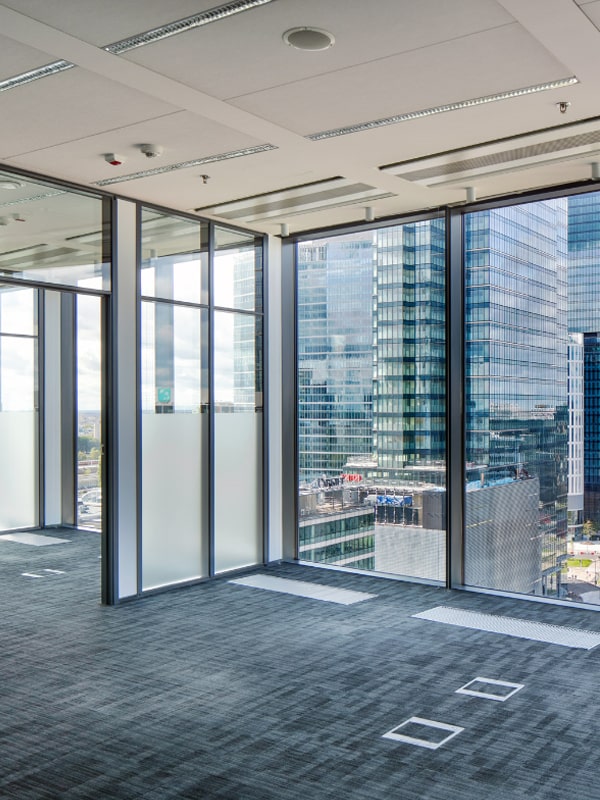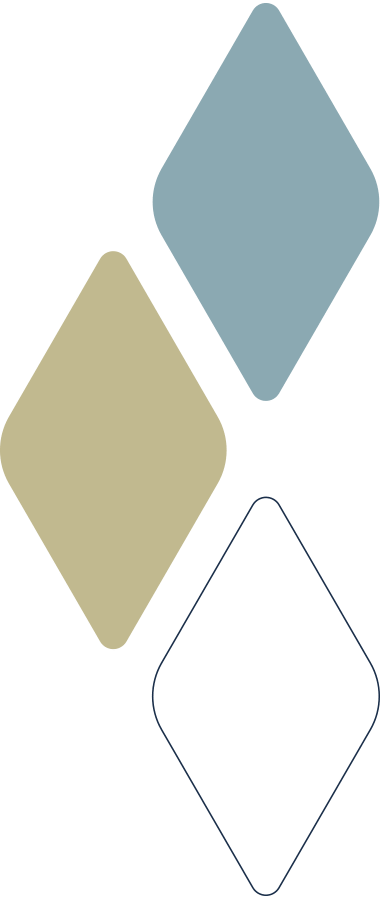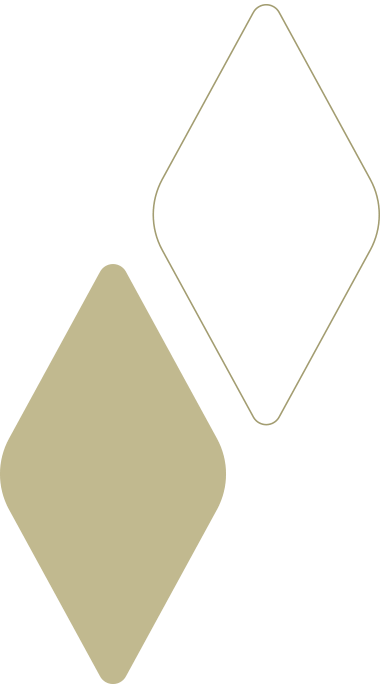 The office space
in Prosta Tower is
3 meters high and is equipped with:
Access control

BMS

CCTV monitoring of the common areas

Kitchens and restrooms

Partition walls and interior doors

Suspended ceilings

Carpeted raised floors

Full cabling under the floor

Foor boxes

Stable optical fiber

Phone network

Automatic air conditioning

Central heating

Remotely controlled internal blinds

Smoke detectors and fire alarm system (including automatic fire brigade notification)

Maximum access to daylight (windows to the full height of the room)

The possibility of arranging the office according to your own needs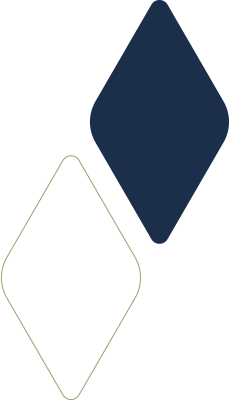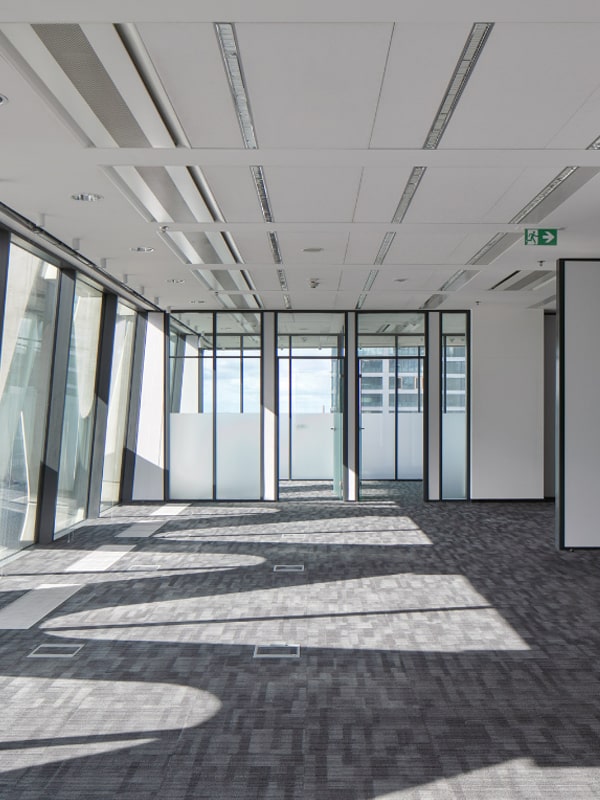 Depending on the level, a different space arrangement is possible. The floors differ in size and available office space.